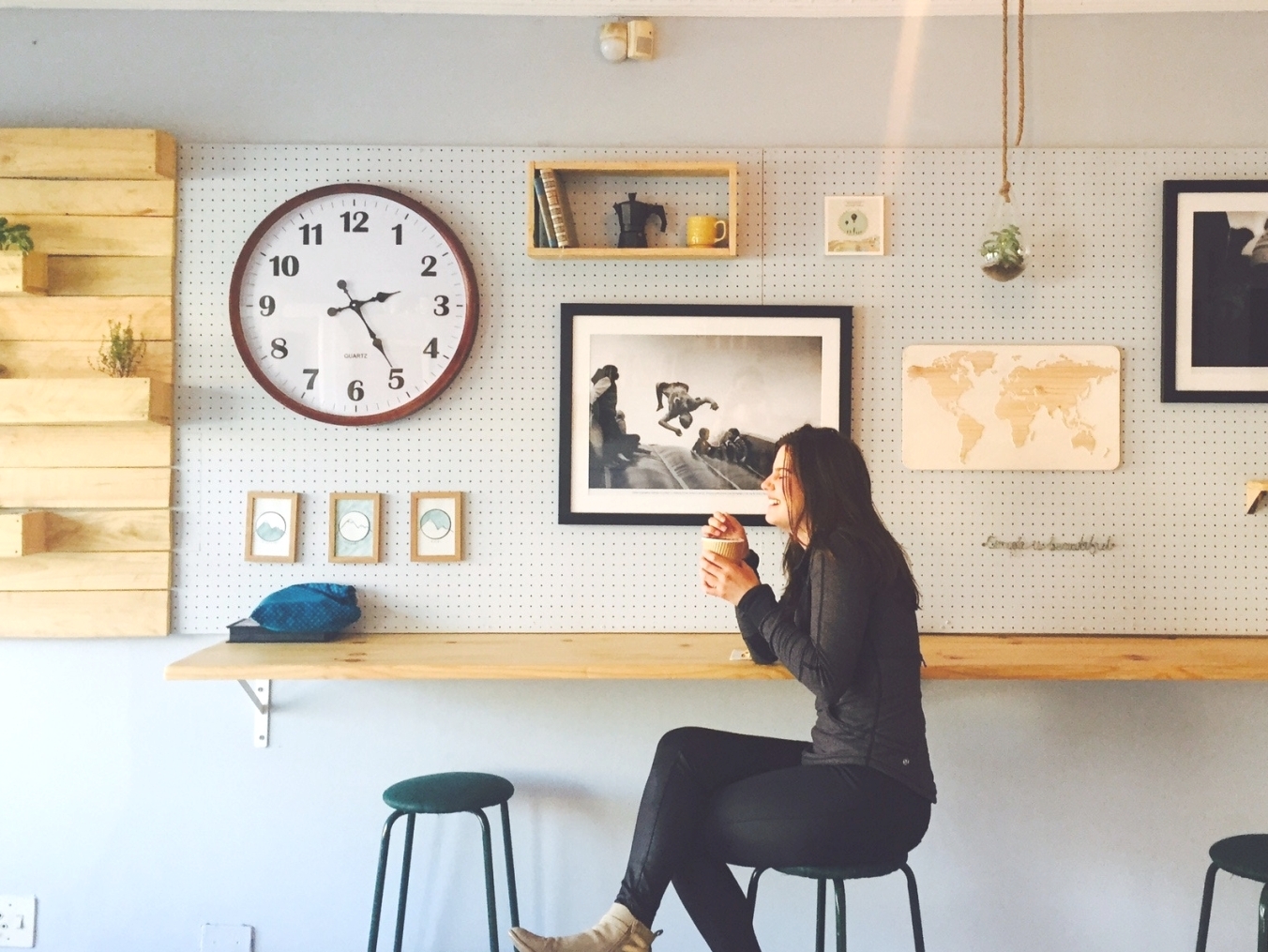 As my boy, Li Shang, famously said, let's get down to business. If you're here right now, I'm willing to bet you've been in that kind of sloppy hell: The Slow, Sloppy Hell of Feeling Unproductive.
It isn't exactly painful outright. It's one of those slow-burns. And it burns from the inside out. It targets your self-confidence and motivation and self-determination ever so gradually until they're nothing but ashes.
Sound familiar? Don't worry, friend. I'm here.
Let me help you douse that flame now before it continues to spread. Here are three reasons why you're not achieving anything right now and what you can do about it.
Why You are Feeling Unproductive Today and What You Can Do About It
1) You are busy doing other less important things
Look, I get it. We've all been there. We've all said we had an unproductive day. That we weren't able to accomplish that one thing because we were too busy on other things.
But were you?
Were you really busy with other things? Or suppose you actually were busy, were you too busy on something that's actually relevant?
Maybe, like me, you were only doing this thing they call procrastination.
Take it from someone who went to the Procrastinators' School of Making Excuses. There is a difference between being occupied and pretending to be busy. Learn it. Know what signs to look for.
Be self-aware when you start making excuses. Over time, you'll find it easier to spot them. I noticed that excuses always have a different tone than truth — even those we say in our heads.
What You Can Do:
You're probably familiar with the Eisenhower Matrix. Where you arrange the tasks you need to do under levels of importance and urgency. This way, you can eliminate a task that is neither important nor urgent. And then you can focus your energy and present time on things that are actually important or urgent. Or both!
2) You're a perfectionist
It may seem counterintuitive, saying that being a perfectionist is making you unproductive. Like, won't my perfectionist tendency make me more productive?
Um, actually…no.
I know this because, aside from being a Master Procrastinator, heck I'm a Master Perfectionist too.
When you're so focused on having everything —  and I mean, every tiny detail — perfect, you end up getting fewer tasks done.
See, perfectionism takes up a lot of time by forgetting time. When you're nitpicking on the small stuff, when you're putting 120% of your attention on that tiny area in your project, you forget about everything else. Including time. And if you have that special hybrid I call perfection procrastination, you waste time by doing mundane, unimportant tasks. When you should be working on the ones that matter.
What You Can Do:
Give yourself the permission to fail.
Remember: choose finished, not perfect.
Let that sink into your mind. The idea of not succeeding at first try isn't so bad. What's important is that you learned from your failures and mistakes. And these lessons will actually help you get closer and closer to success.
3) You're feeling unproductive because you're mentally or emotionally stuck. Or both.
Being stuck stems from various causes. Perhaps you're having a writer's block. Or experiencing a creative draught. Maybe you just have zero inspiration to write or do anything.
The thing is, a lot of our physical tasks are partly powered by our inner resources. Some even more so than others.
This shouldn't come off as a surprise anymore. The immediate connection between our physical health and mental wellbeing has been proven in so many studies. Our physical health is as affected by our mental wellbeing as the other way around.
Which means poor mental health can be the cause of physical fatigue. And therefore, you feel unproductive.
In order to do the things you need to do, you must also pay attention to these inner resources–inspiration, motivation, and mental stability, to name a few. Because when we lack or don't have such resources, we become mentally or emotionally paralyzed. Literally unable to work even when we are physically able to do it.
What You Can Do:
Along with your physical health, take care of your mental and emotional well-being too. Exercising is just as good for your mind as it is for your body. Having a well-rounded healthy lifestyle that takes into consideration your physical, mental and emotional wellbeing is imperative — whatever life you may live. Create that balance, yes? BIG YES.
I WANNA HEAR FROM YOU!
Have you got more tips for those who are feeling unproductive? Share your wisdom in the comments below!
Photos from Ivory Mix and Kaylah Otto (via Unsplash)