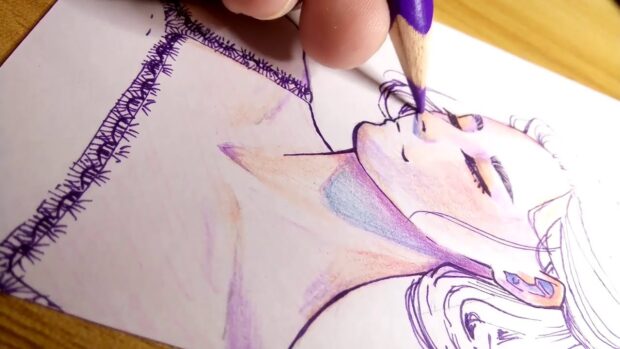 Yes, hi, happy Monday!
I can't believe I completely forgot to post this here.
It's a 3 months old video of a color pencil portrait I did.
In October and November, I spent a bit of time trying to practice making portraits using only color pencils. It was such an enjoyable little project (although I did set out to only have it on October and ended up extending through November because of my schedule hehe).
You can see a compilation of all the 10 portraits I did on my Instagram Guide – Lace Girlies.