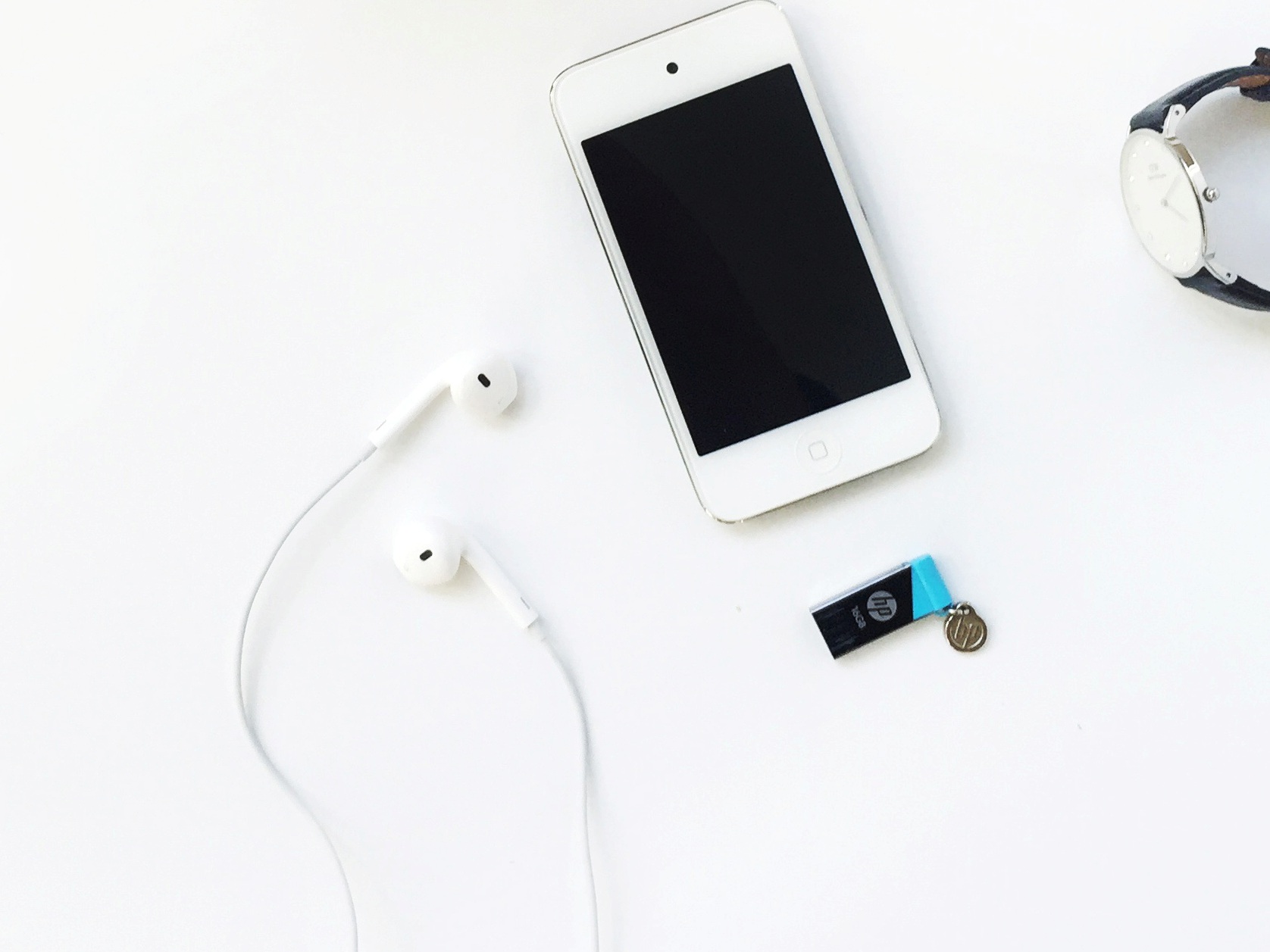 I've done this TONS of times. You probably have too.
When you've wasted more than an hour getting every value in your spreadsheet aligned correctly rather than create that report you need to present to your boss next Friday, you're procrastinating.
When you've spent a year researching on every travel websites and blogs, and redoing your itinerary for that one-month backpacking in Europe instead of just buying the damn ticket, that's procrastinating.
When you've spent half your Nanowrimo scrolling through Twitter and creating character aesthetics and designs instead of writing your novel, that's procrastinating.
And all these become perfection procrastination when you do them because you're afraid of failing or getting rejected or doing poorly.
Perfection procrastination:
– is counterproductive.
– feeds on your unhelpful perfectionist tendencies.
– does not help you whatsoever.
Perfectionists do this, obviously. But even if you don't identify as one, if you've stalled on doing what you need to do because you're afraid of rejection or failure and you want things to go smoothly the first round, that's still perfection procrastination.
It's the kind of procrastination that is not helpful to you or anyone at all. (And yes, there are helpful or high-functioning procrastination.)
Believe me, you do not want this. So today I'm going to share how I deal with perfection procrastination. Hopefully, if you've also experienced perfection procrastination, this helps you too.
HOW TO DEAL WITH PERFECTION PROCRASTINATION
1) Set yourself up for the mess and the failure
One reason why I experience perfection procrastination is because I'm afraid of messing things up and failing the first time. I wanted things to go smoothly. I wanted things to be perfect. But who am I kidding? Perfect is to achievable as Pluto is to Neptune. They're near but they'll never meet. (Unless of course, the universe ends and they collide. But I digress.)
This fear of messing things up and failing often hinders us from doing what we're supposed to be doing. This is where setting yourself up for the mess and failure comes in. It does not mean you're giving yourself permission to do half-ass, sloppy work either.
Rather, you're placing yourself in a position where perfection can't happen. Perfection isn't even on the menu because you've ordered at a restaurant that only serves chaos.
Here's an example:
One of the artists I admire online, Jiji (@jijidraws) shared how she hasn't posted any artworks recently because of her nagging fear that it won't be good enough to post online.
So she created the No Fear Sketchbook.
https://www.instagram.com/p/Bm1ywHQnl0R/?utm_source=ig_share_sheet&igshid=1igwsacyswd36
In it, she can't use pencils, and she can't erase her works. She knows not all the works in the sketchbook will be pretty or even good enough. Her only goal is to get something done. (Which I'll talk further below.)
I love the idea of the No Fear Sketchbook. And I think you could apply this to any creative hobby you do. Like a No Fear Journal for writing, or a No Fear Photo Session where you aren't allowed to edit your photographs.
By actively blocking out your perfectionism or perfectionist tendencies, you are able to work without constantly thinking it has to be perfect.
2) Knock out the "First Domino"
I recently came across this concept when I stumbled upon an article about a book called Good Excuse Goals by Jullien Gordon. (Which I'm totally adding to my TBR.)
The idea behind the "First Domino" is to pick the easiest, most impactful domino to knock out. This helps you break away from the procrastination and just start the work.
Imagine someone who wanted to start a blog but they wanted things to be absolutely perfect before launching. So they do their research and create their editorial calendar and pick out the theme and work on blog design. And do some more research and a thousand other tiny things they could have done later on.
What they're doing is perfection procrastination.
Imagine just starting a blog, putting out several posts and interacting with other bloggers. Then all their worries from starting a blog will go away, won't it?
Look, I'm not saying planning is wrong and that spontaneity is the best. But there is a huuuge difference between planning diligently and stalling because of the fear of imperfection.
By knocking out the "first domino", you free yourself from worrying over taking that first step. You just take it and the rest will be easy to topple over.
3) Set more realistic goals
Did you know that people are more likely to finish on time when they're given concrete tasks and they're more likely to put things off when they see the work abstractly?
This 2009 study found that how the task is presented can influence when and how it gets done. Basically, tasks that are concrete and specific are accomplished on time while tasks that are more abstract and general aren't.
My mind: *blown*
But it makes so much sense, doesn't it?? Like, maybe your goal is to be a New York Times Bestseller, or an award-winning blogger, or you want your Youtube channel to get a million subscribers.
Cool. Awesome goals.
But will you be able to achieve them quickly and easily? Will you be able to follow through with these big goals?
Let's be real here: you prooobably won't.
All these big goals are great but they all feel like a faraway castle. And because they feel farfetched, accomplishing them gets postponed all-the-freaking-time. You get de-motivated and uninspired to continue. (I know this because I'm guilty of doing this.)
This is why I absolutely encourage turning big goals into smaller, more achievable goals.
Alli Worthington (my newly found blogging idol) said it best: reverse engineer your big dreams and goals, and make them more realistic.
Make them more concrete and more specific. You can even set yourself a short deadline with a five-item to-do list, or have a quota you need to meet at a set time. That's how big dreams become more achievable.
4) "Good enough" is good enough
I noticed that whenever I create something, I have a finished outcome in my mind. So I work in order to reach that finished outcome.
Now, it's great to know where you're headed with your creative projects. But this can also backfire unpleasantly. You may end up focusing too much on the outcome – editing as you go, tweaking a small part of your artwork here and there – rather than on the process.
This is something I talked about before in my post about conquering creative blocks. Choose finished rather than perfect. Instead of wasting too much time making your work perfect, just get it DONE.
The more work you've put behind you, the more things you've finished, and the more lessons you'll be able to learn from them. These finished works won't all be near-perfect and they definitely won't be all presentable. But they are good enough.
Go for good enough. Besides, you can always tweak it afterwards. What's important is that you get it out the door.
Remember, perfection does not offer you the opportunity to learn. Mistakes do. And there is much you can learn from the mistakes you make along the way. That's how you improve and, ultimately, grow.
Have you experienced perfection procrastination? How did you deal with it? Share your awesomeness below!
xx Kate
LOVE THIS POST? DON'T FORGET TO PIN IT!
Photo from Ivory Mix