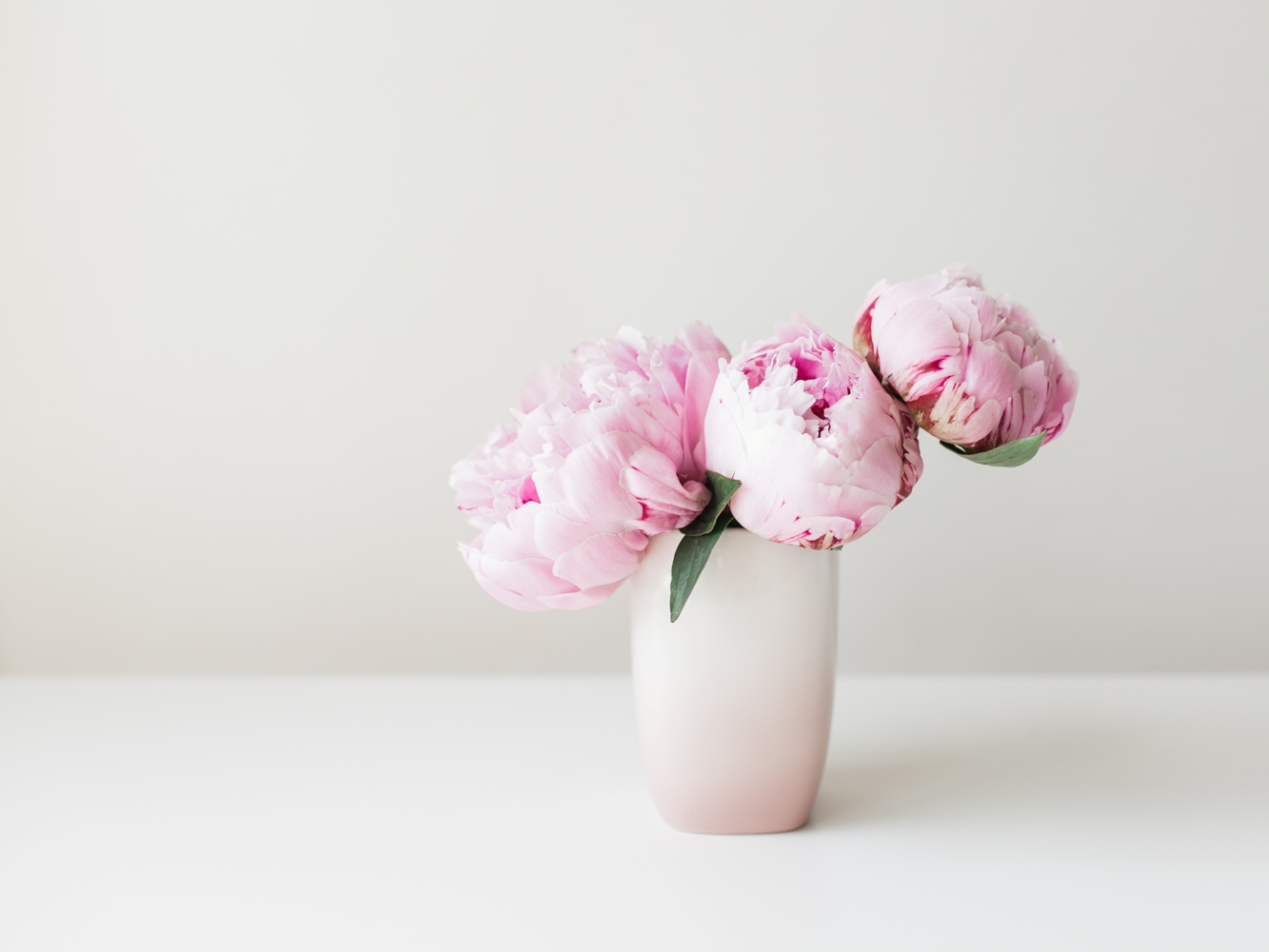 A lot people would say that happiness is a choice. Others would say happiness is a state of mind. Some want it super specific and say happiness is a tub of Oreo cookies and cream ice cream.
What I do believe is this: happiness is a bit of everything. And when I say everything, I mean every-freakin-thing.
It is a choice and it is also inherent. Happiness is a state of mind but can also be physically projected. In this post, though, I want to discuss its inject-ability — how you can let happiness in your life. Because you totally can! Here are some ways:

List All the Good Things that Happened Today
You can either write it down or just do it mentally, although I personally like writing it on paper and going through all of them afterwards. It just puts a smile on my face. But you can do what suits your fancy!
And when I said list, I don't want you to be a picky-lister. Maybe you wouldn't list this morning when a random dude smiled at you. But non non. Include it! Include every little good thing that happened.
Whether it was picking a penny or getting a candy from your friend. The point of this is so you'll acknowledge the fact that even on bad days, there are things that made you happy or feel good.
Acknowledge the Universal Coexistence
See the last sentence on the previous paragraph? Now read it again. I said fact, because—well, obviously—it's the truth. Good and bad coexist with each other. One definitely can't exist without the other.
And yes, I know how deeply philosophical but again, truth.
That being said I hardly believe the entire twenty-four hours of a day could go by without any good thing happening. Because I know the good and bad always come together.
Acknowledging this, especially the thought that the bad things will come as often as the good ones, may make you feel more acceptable of the sucky moments. At least I do, anyway.
Make Time for Your Hobbies
Hear me out for a second, your hobbies are important. I know you must have met people who would scoff at you and tell you these are "just hobbies" and they will do nothing for your career. But I'm telling you, they are important.
Think about it: if all you'll be working on for the entire year is school or your job, then it won't be surprising when you'll get burned out sooner or later.
It doesn't have to be an entire month either. If you like to draw (like moi) maybe you could doodle during lunch break. If you're into poetry, you could try writing a draft or even reading a piece by your favorite poet.
And when I said hobbies I don't exactly mean scrolling through social media, especially Facebook. Because for one, you might just waste time looking through your friend's vacation pictures or something. And for another, social media envy is as real as a unicorn.
(Seriously. Look up African unicorns.)
You want to find time doing something that, while it's not part of your regular routine, it is fulfilling in some way and makes you feel looser and more relaxed.
Related: Check out my guest post on La Ivana where I discussed the importance of having a creative hobby.
Get a Good Night's Sleep (at least on weekends)
Friend, repeat after me:
I'm not a machine.
I'm not a machine.
I'm not a machine.
Because you aren't. Heck, even computers need to either shut down or sleep, depending on what kind of rest it needs.
We all have our limitations. And while our brain is probably even more astounding than any machine invented, it will eventually get tired. Why do you think the concept of a good night's sleep is created?
And I'm not one to shy away from burning the midnight oil, I tell you. Especially when I need to finish a huge project or study for something. But I do make it a habit to at least sleep early on less busy nights or the weekends.
Less stress, you know?
Listen to Awesome Music (and dance to it!)
Not to brag but our house always has a stock of great lively music. Not to mention my very own growing *ahem* awesome playlist, my sister is also the kind of person who does not gravitate towards a particular genre. And her jazz and 80s rock songs are so dance-worthy.
That said, whatever kind of music you like, so long as you freakin' love it, play it on speakers and dance the sadness away with it! Or embrace the sadness! Here's a confession: I actually have several mellow songs and I even dance to those. I do a weird hybrid of frustrated ballet and contemporary. Sometimes with an added dramatic expression. And hey, it still uplifts me!
Basically, just listen to something good and move your body while you're at it.
Onto you: How do you inject happiness into your life? Do you do one or more above? Something else? Share them in the comments!
Kate xx